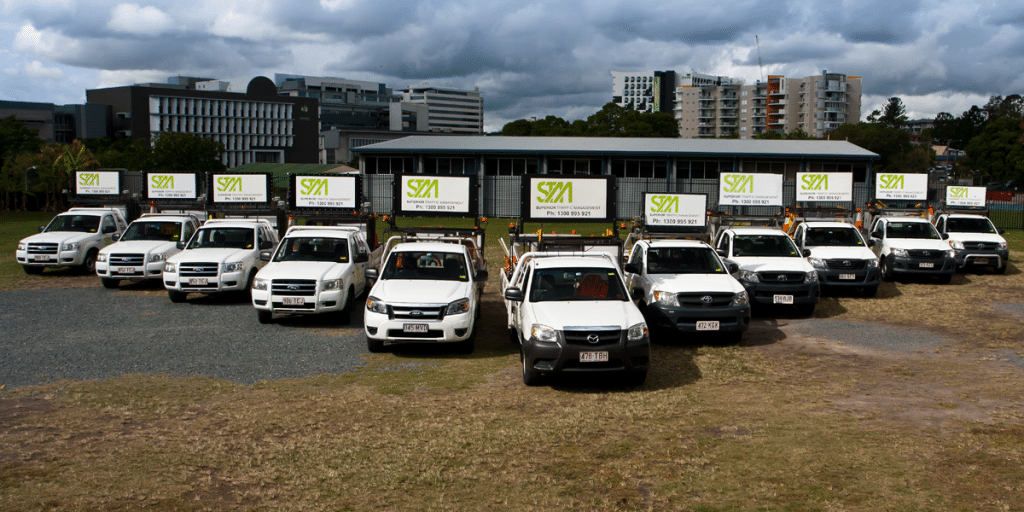 Superior Traffic Management is an Australian owned and operated company specialising in the provision of professional traffic management operations for South East Queensland.
We operate an integrated risk management and safety solutions model to fit all business and operational needs.
We are proud to be an independent company fully focussed on understanding the needs of our clients and delivering on what we promise.
We ensure the best, impartial, end to end solutions by working collectively with our clients and staff achieving goals and saving you time and money.
We have worked with some of the most reputable companies, building an impressive portfolio across varied industries including gas and water pipelines, civil construction, tree arbours, projects, event organisers and cranes.
Our expertise coupled with our reputation makes us a compelling first choice for clients.