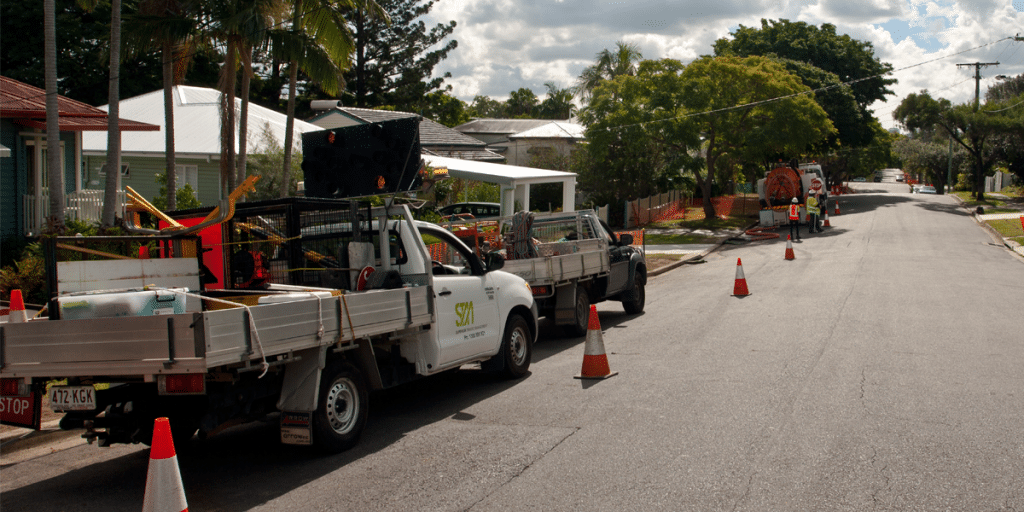 We pride ourselves in the quality of our work, deliver on our promises, aim to surpass expectations and raise the bar on practices across our industry.
We want to have long term performance and we want you to have long term performance so we invest in technology, equipment and staff, delivering greater results and value for you.
We seek to continuously improve quality and performance that will exceed our clients expectations.
By continuously measuring and monitoring our performance we ensure consistent quality in our service with continued growth and success.
Superior Traffic Management has a fully Accredited Quality and Safety Management System which meets all the requirements of ISO 9001:2015 and ISO 45001:2018.
STM is a registered Traffic Management Company with the Department of Transport and Main Roads Queensland. Registration Number: 0031.
We supply fully equipped vehicles.