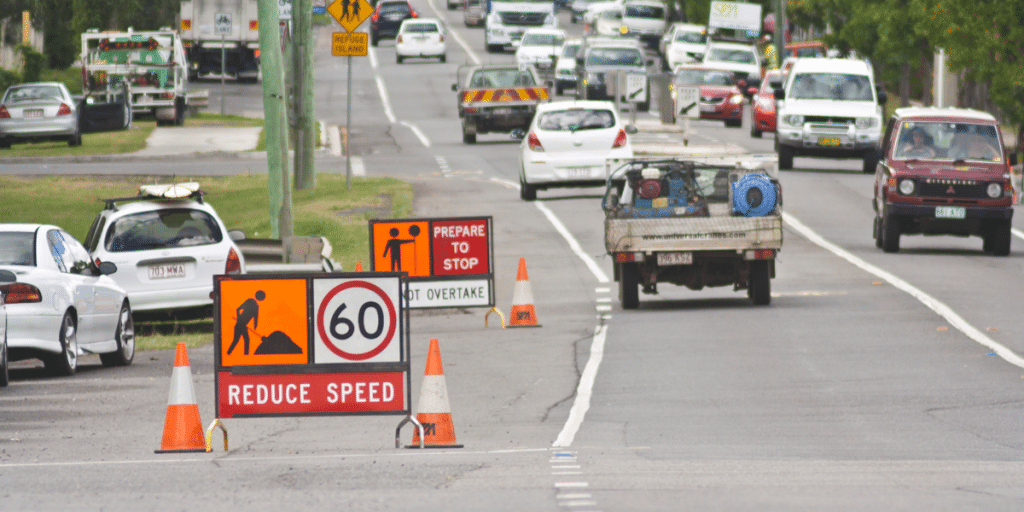 Our staff:
Like our management team, our professional field team are committed to a shared responsibility of your project. Other businesses may be happy to just do the job and meet standards, we try to take the lead in the industry and look at dynamic ways of successfully delivering projects, in the safest possible way whilst ensuring compliance. Working responsibly and safely at all times.
Our rostering philosophy:
Consistency is fundamental on any project so we aim to keep the same team on your project until completion.
Our rostering team play a pivotal role in coordinating your next day site requirements, by calling your site supervisors or project managers each afternoon we can ensure availability of the right staff and equipment for the next day. Taking the burden and uncertainty out of the equation for you.
Site Supervision:
At STM we believe that site supervision is the fundamental to maintaining high standards. So we have developed a three pronged program of supervision:
Dedicated Supervisor: STM has 2 dedicated traffic control supervisors. The STM Traffic Control Supervisors undertakes regular traffic control audits on all staff and sites in order to maintain standards, educate, improve our performance.
Leading Hands: STM has a number of staff who are trained and experienced leading hands. STM appoint these people to lead small teams on more complex jobs.
Internal Audits: STM Supervisors are TMD qualified and experienced in traffic management operations. Our STM Supervisors conduct regular site audits. We also frequently engage external auditors to review our processes.
Random Drug and Alcohol Testing: STM is committed to providing our clients with the highest standard of staff by conducting pre-employment and regular on site testing.
STM provides the highest standard of traffic controllers. Each and every one of them is dedicated to their work. They are hardworking, punctual, pro-active and actually do their job!

Robert Ryan – Comdain Infrastructure