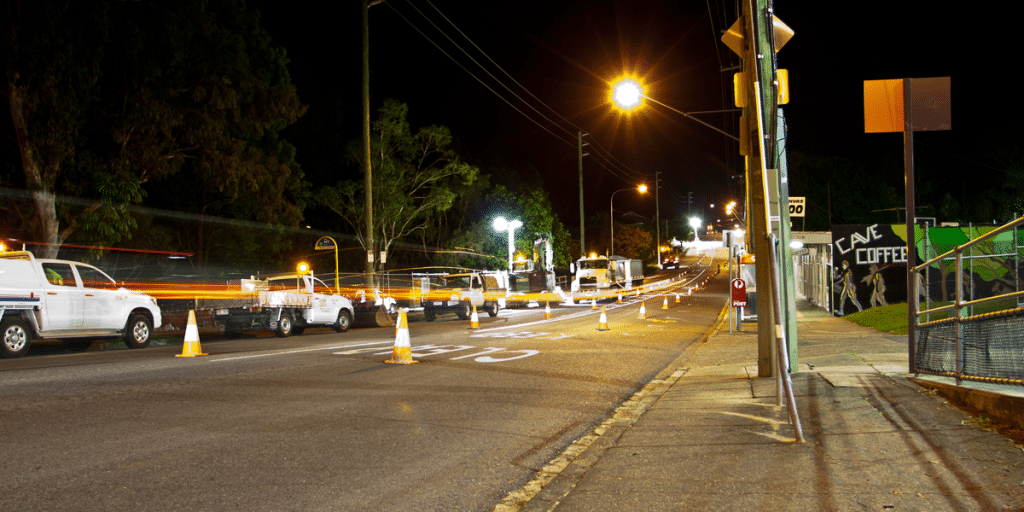 At STM we look after every detail, saving you time and money. Our team assess your traffic management needs and design cost effective solutions with your specific outcomes foremost in our minds. We believe great planning gives you great savings in time, resources and increased safety.
All our plans are QLD Manual of Uniform Traffic Control Devices Part 3 (MUTCD) compliant and have been approved by a QLD Department of Transport and Main Roads (TMR) MUTCD Level 3 and 4 qualified Planner or Auditor.
We can save you money and time on your state and council approvals with no surprises – enabling you to better plan your project. STM can provide a complete permit sourcing service from application to approval.
Our team are experts at negotiating with the relevant approving authorities and with our experience in the industry and our professional network we give you the correct advice the first time.
We offer:
Traffic Plans and Guidance Schemes
Permits
Traffic Control Audits
Letter Box Drops
Public Consultation
Site Meetings
Superior's intimate knowledge of the application process for traffic lane closures and the like has saved me many hours in the coordination of my projects.

David Millar – Stowe Australia